Fully made in Austria. Immediately available. Easy cleaning. Ultralight & comfortable. Also for users with glasses & hearing aids.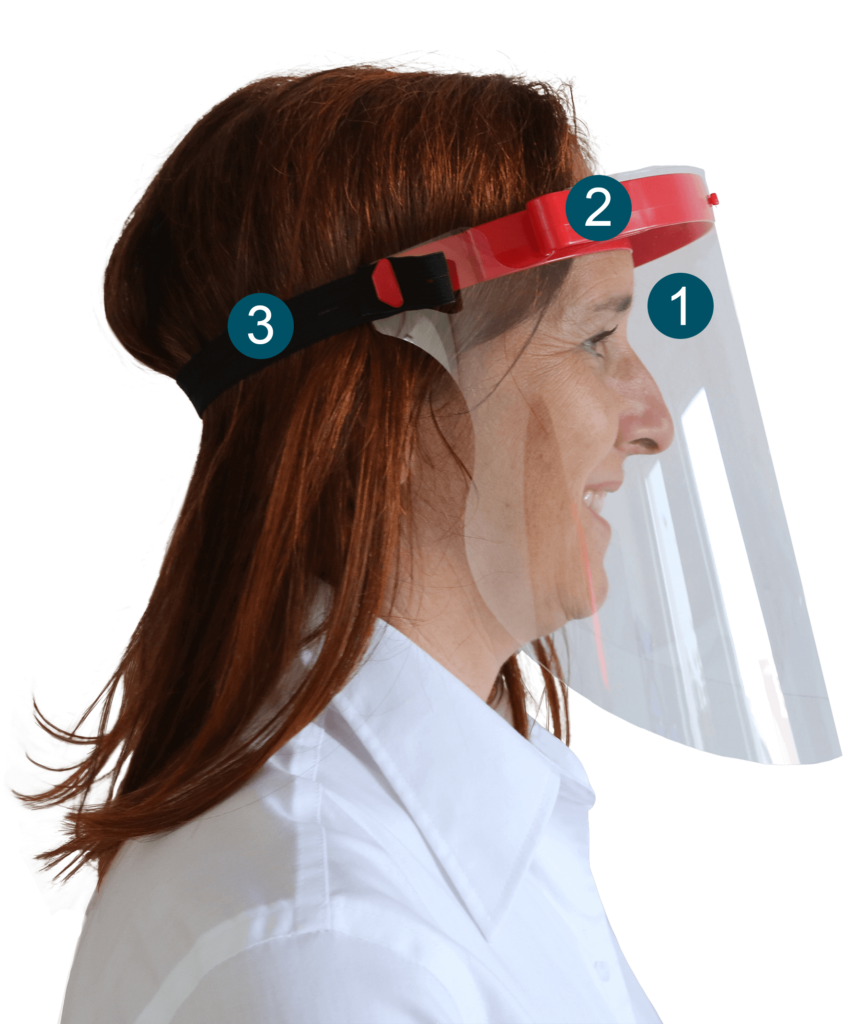 • Visor made of high quality PET-G film
• can be used in the medical field (0.5 to 1mm)
• reusable
• Cleaning with disinfectant and soapy water possible
• environmentally friendly
• recyclable
• made of high quality plastic (PET-G, POM or PP)
• ergonomic design

• (20-25mm) interchangeable and easily available
• Comfort without pressure points
• snug fit

Developed and produced in Austria
Our protective shields are of a high quality material, easy to clean and disinfect and perfect for glasses wearers and hearing aid users.
Due to the current COVD-19 situation, we decided to develop a new method of face protection. Our visors are designed for multiple uses, making them a far more environmentally friendly and versatile option than disposable face protection like face masks.
Our Promise. Highest Quality Standard
The materials used to produce our Faceshield are widely known in medical technology.

Austria: from € 7.20
EU: from € 18
Reusable face shields - different fits
%AKTION - ONLY AS LONG AS STOCK END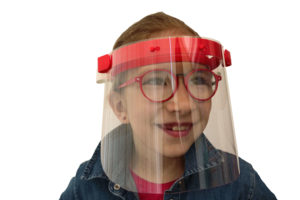 Ergonomically adapted to children.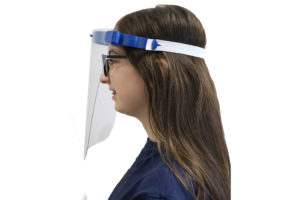 High comfort against direct droplet transfer.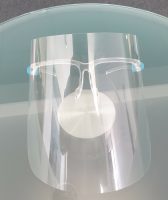 2 pieces with high quality replacement visors.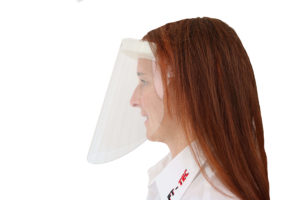 Improved all-round protection.